Joined

Jan 2, 2009
Messages

1,739
Age

54
Location
I have a Central Boiler Classic SCL 5648SB Titanium enhanced Stainless steel Boiler. Put it in myself in 2002. Pretty particular with my stuff and you can see the install via the picture links. Completely cleaned and inspected the stove as normal and checked the PH and everything was fine. I get inside the stove every year before firing it up and get everything out. Ran the stove about a month and noticed a crack has formed on the back of the door and extends to the damper opening.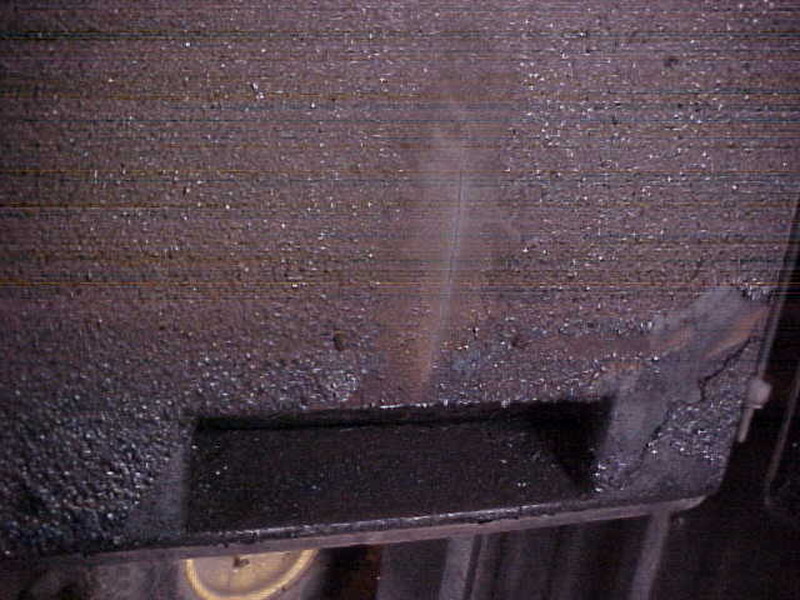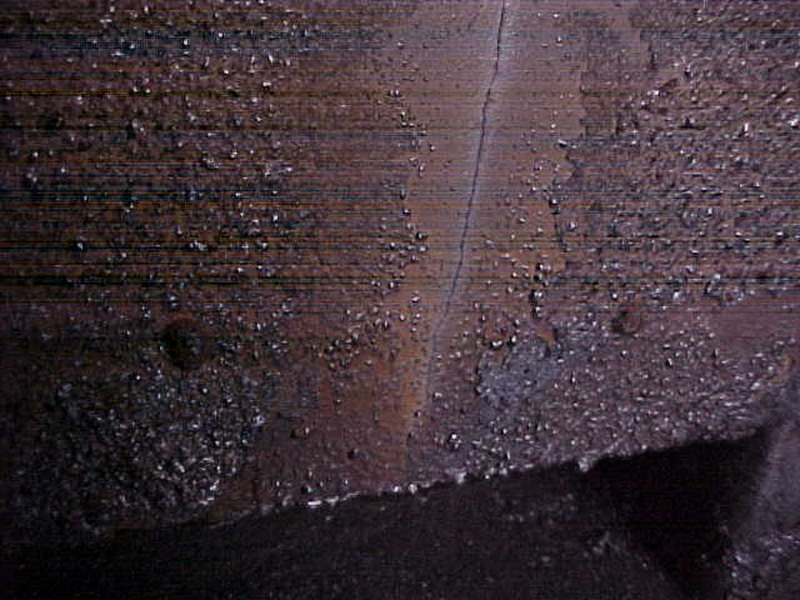 I burn only dry wood and I have my Boiler inside a building I built for it and my wood is in there as well. Keeps everything dry and well as me when filling and maintaining. I searched and found others had had issues as well and their dealers had replaced them as the door has this on it.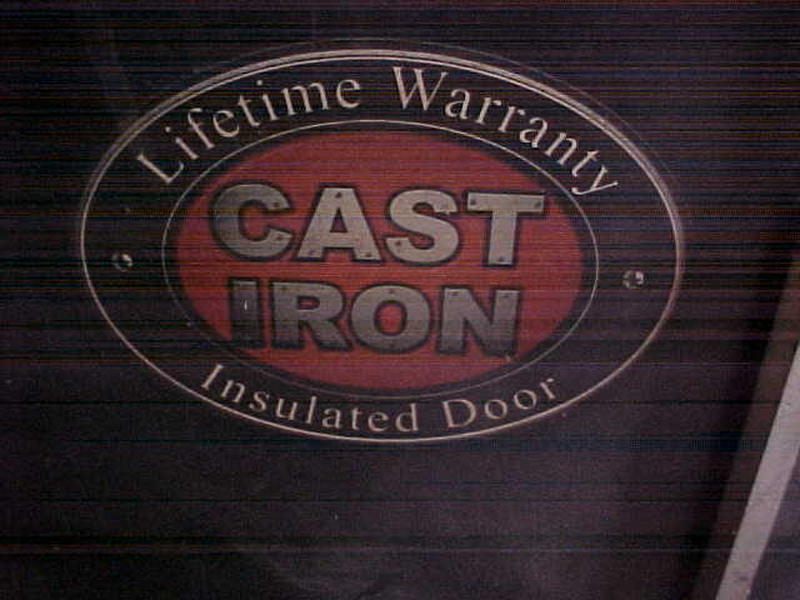 I called the dealer I bought it from and said I had a crack and need it replaced under warranty. He then told me it was 17 years old and it would have to be "approved" before they could do anything. I needed to send him pics, which I did. He said their " Lifetime Warranty" is for manufacture's defects only. (Here we go.) Emailed me today and naturally they say they won't cover it because it was NOT defective. Their options are for me to pay to have someone weld it or buy the newly designed door for over $300.00. I guess they have moved away from cast iron and have an all steel plate door now?
If any of you have one I'd appreciate a picture since I'm left holding the bag on it. What have others done. I've repaired a lot of cast iron stuff with preheat and high nickle rod but have not repaired anything that has the heat cycles that a stove door would have. I'm wondering if scabbing a plate with an angle to the damper opening would be an option. Maybe bolt on with furnace cement behind but don't know about the differences of plate steel to cast. If the drilled holes to hold the plate in place would cause issues or not is another consideration. Another option might be to cut a whole center section out and create a new damper opening to attach the opening mechanism to.
Obviously I'll have to keep a close eye on it if it opens up enough to start causing an overheat condition if air can get in when the damper is closed. Want to see if I can make it till the Spring so I can take it off and take my time with it.
Again, any close up shots of a new style replacement door would be appreciated. Thanks.