Joined

May 17, 2016
Messages

7,679
Location
So, I'm watching this a little while ago
and @ 27 min, into the program he starts a report on hazard pay - specifically, mandatory hazard pay for grocery workers in California.
This makes no sense to me at all - except as a punishment for the businesses for making a profit during the pandemic. Not one person interviewed could justify, to my satisfaction, hazard pay for grocery workers.
LEO's, yes. Medical professionals, yes. First responders, yes.
But raising the hourly wage an extra $3 to $5 per/hr for grocery clerks? No freaking way.
The one woman interviewed, Molly Kinder of the Brookings Institute, actually said, literally, that because these businesses made a profit, and this profit benefited it's stock holders, some of that profit needs to be given to the employees - not because they are in harms way, but just because their employers are making a profit.
Here is her report on the Brookings site: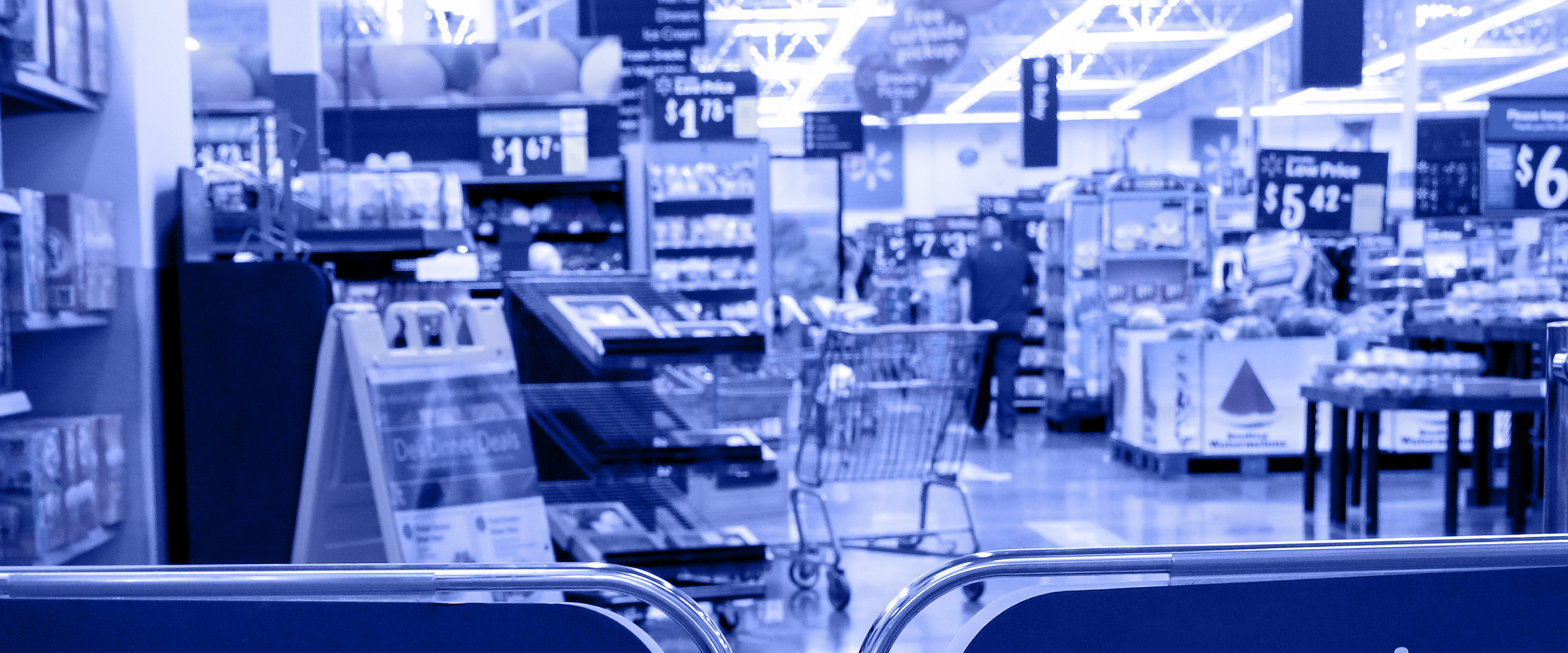 In this report, we examine this inequality from two perspectives. As frontline retail workers at top companies face unprecedented risks on the job, what compensation should they earn, and what have…
Several of the stores closed down and terminated all of the employees.
Oh, and I didn't hear the woman say anything about Bill Gates and Bezos profiting on the covid.... I guess they're special.
Edit: mentioned in the report:
"
Amazon and Walmart's stock prices are up 65% and 41% since the start of the pandemic, adding more than $70 billion to the wealth of Jeff Bezos, Amazon's CEO, and $45 billion to the Walton family."