Joined

Oct 21, 2008
Messages

2,536
Location
I drive by places in the spring and some jerk has set fire to a ditch. Smoke is pouring across the road chokeing out the people in th ehouse that lives there.
Same thing in the fall the jerk drags all the leaves out to the ditch and smokes out the people living across the road or next door.
Would royally TICK ME OFF starting with a capital P. Belive me I would sic the law or fire Dept on them every chance I got.
Why not just drag the leaves to the back and pile them inside a fence to rot into mulch. Instead of burning he ditch grass every spring why not hire a Guy that mowes ditches.
I don't charge much for doing that and you do not chance the fire getting away or smokeing people out who live near by.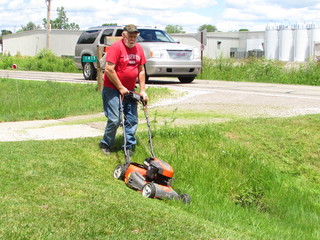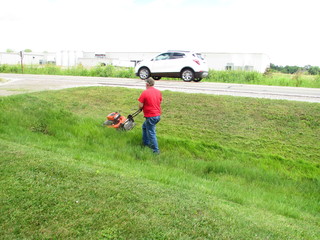 Al