Joined

Nov 21, 2009
Messages

36,453
Age

56
Location
Here she is.....a brand spanking new 7910. Ain't she a beaut??????
I'm finally getting caught up a little and can get out of the shop early enough to do a thread.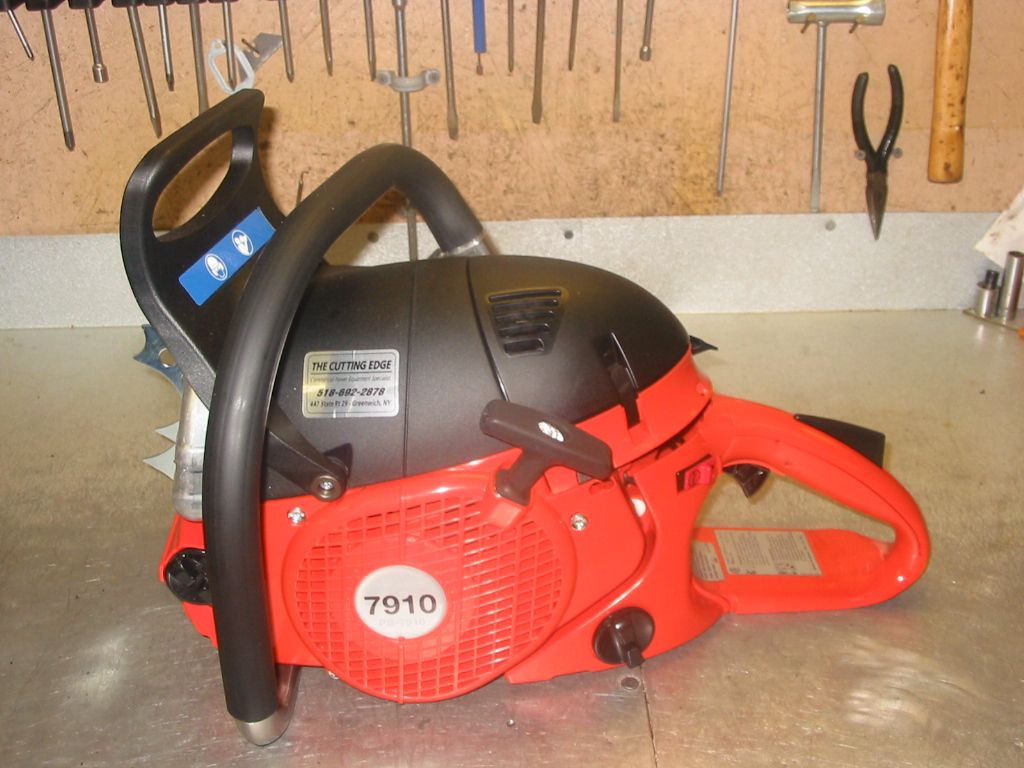 I've had this saw for a few weeks now. I've done a lot of thinking about it....wondering just how much different it was than the 7900.
Notice the muffler deflector is different.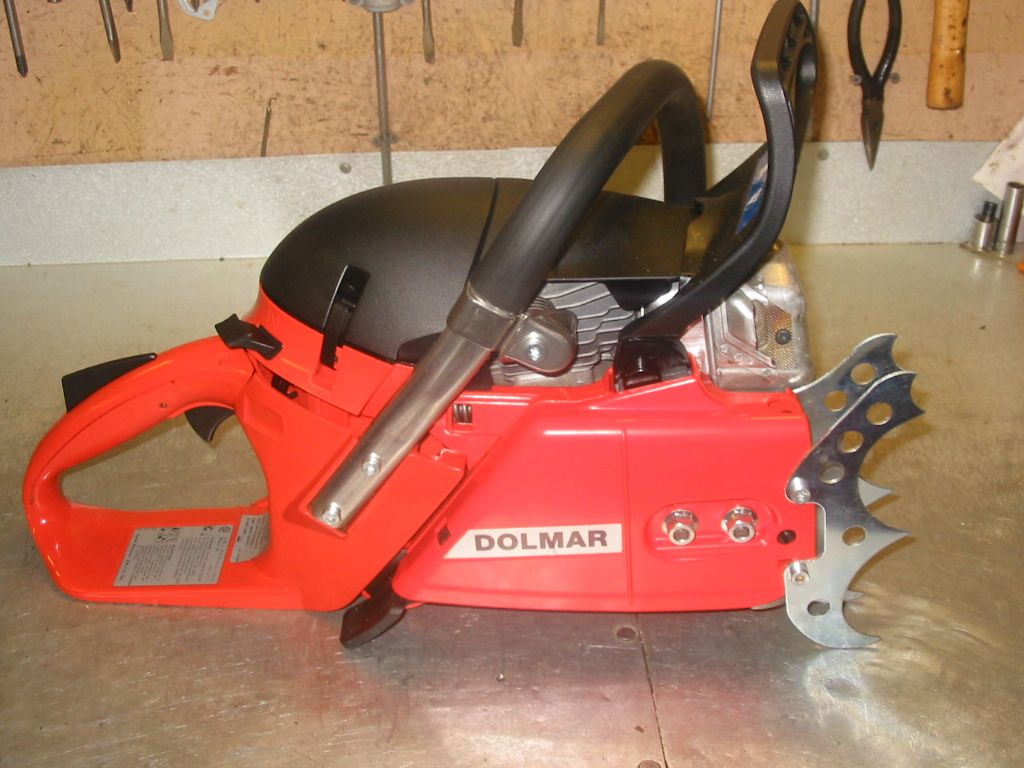 I like the brace.....I feel that it was needed on the 7900.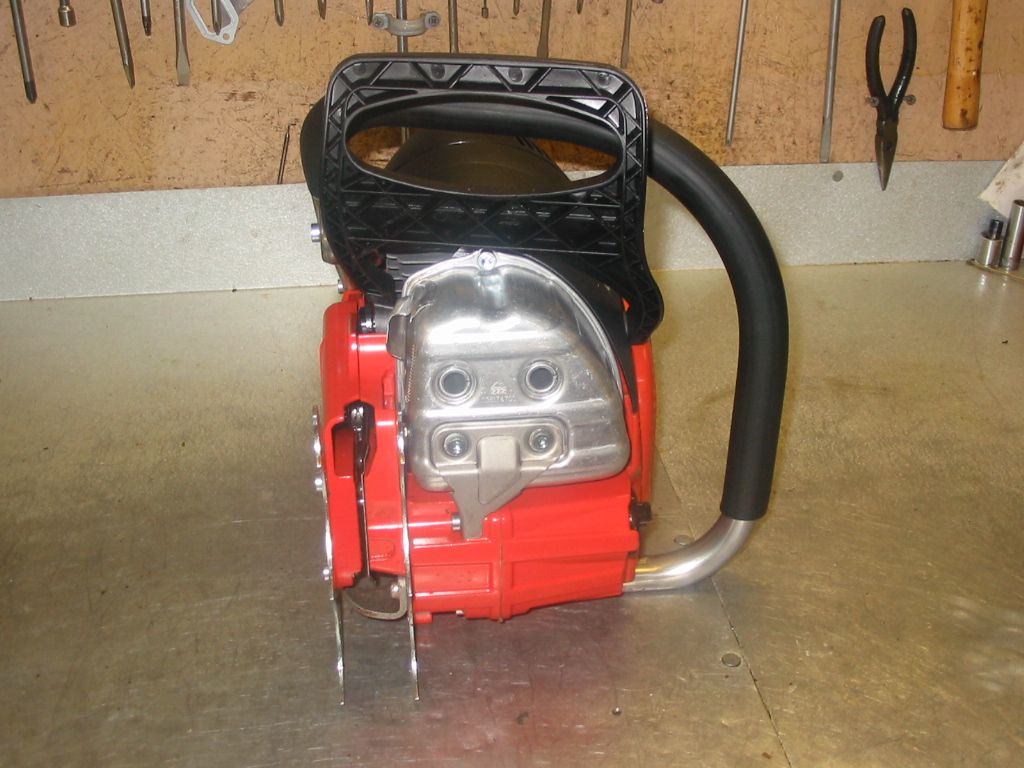 The decompression valve is in a different place....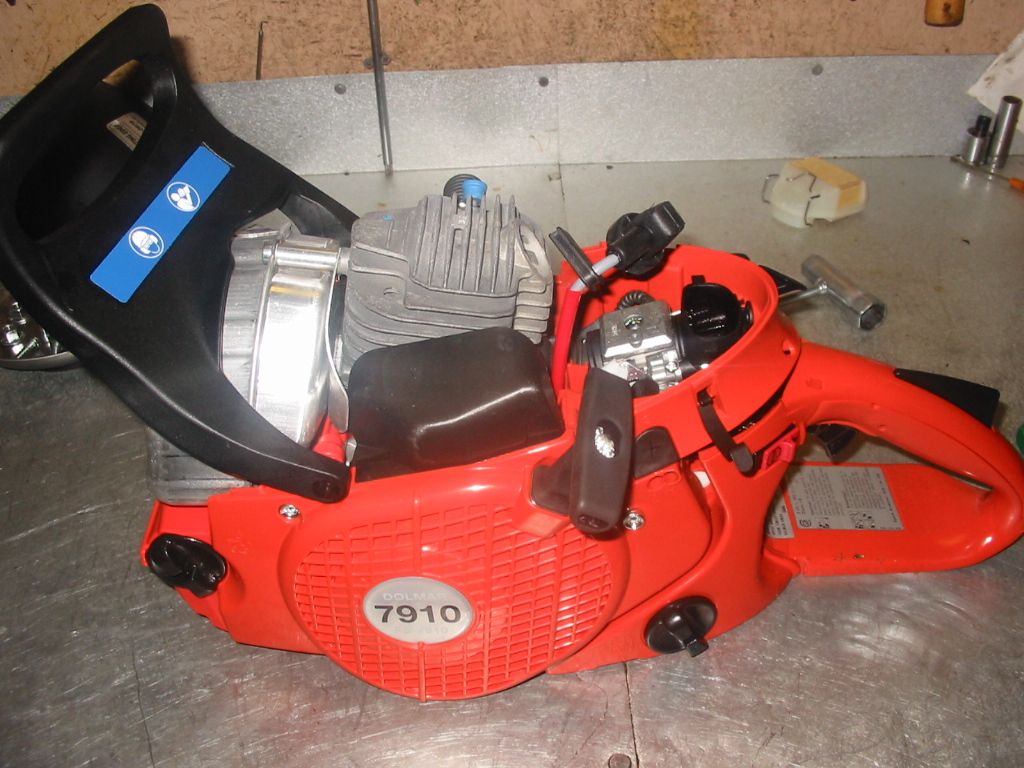 The coil is a new and different color.......I've not checked the limit yet.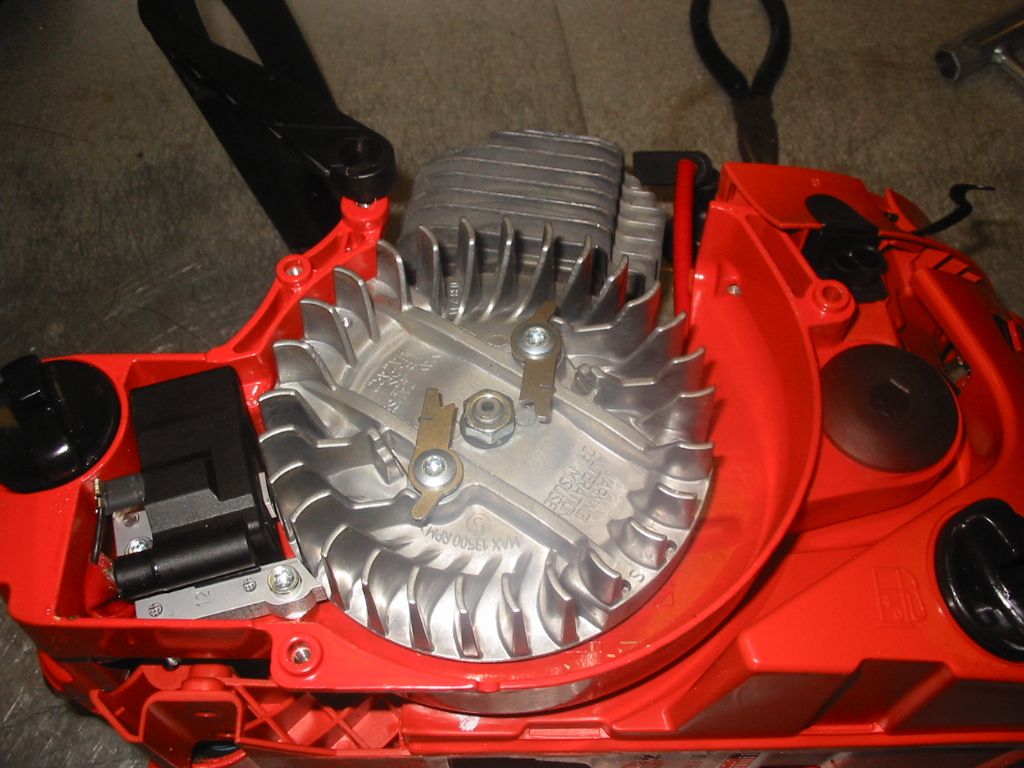 The new slab sided light weight piston is on board.